Here at Freshtripe we are all about sustainability, up-cycling, well made raw denim and long lasting bikes. Of course a few beers after a ride maybe a spicy little pizza if it takes our fancy.
All-City are one on those brands that effortlessly scream awesome. Incredibly manicured epic designs explode out of the minds of the AC crew, making us bike nerds stand around open mouthed and pondering over what bike or kidney to sell to make space for an All-City Frame.
From the hidden strength of ACE Steel Tubing that seamlessly sucks up road rumble to cheeky seat collars, boldly beautiful braze on's and not forgetting their doubly dope dropouts seen on lush Super Pro framesets.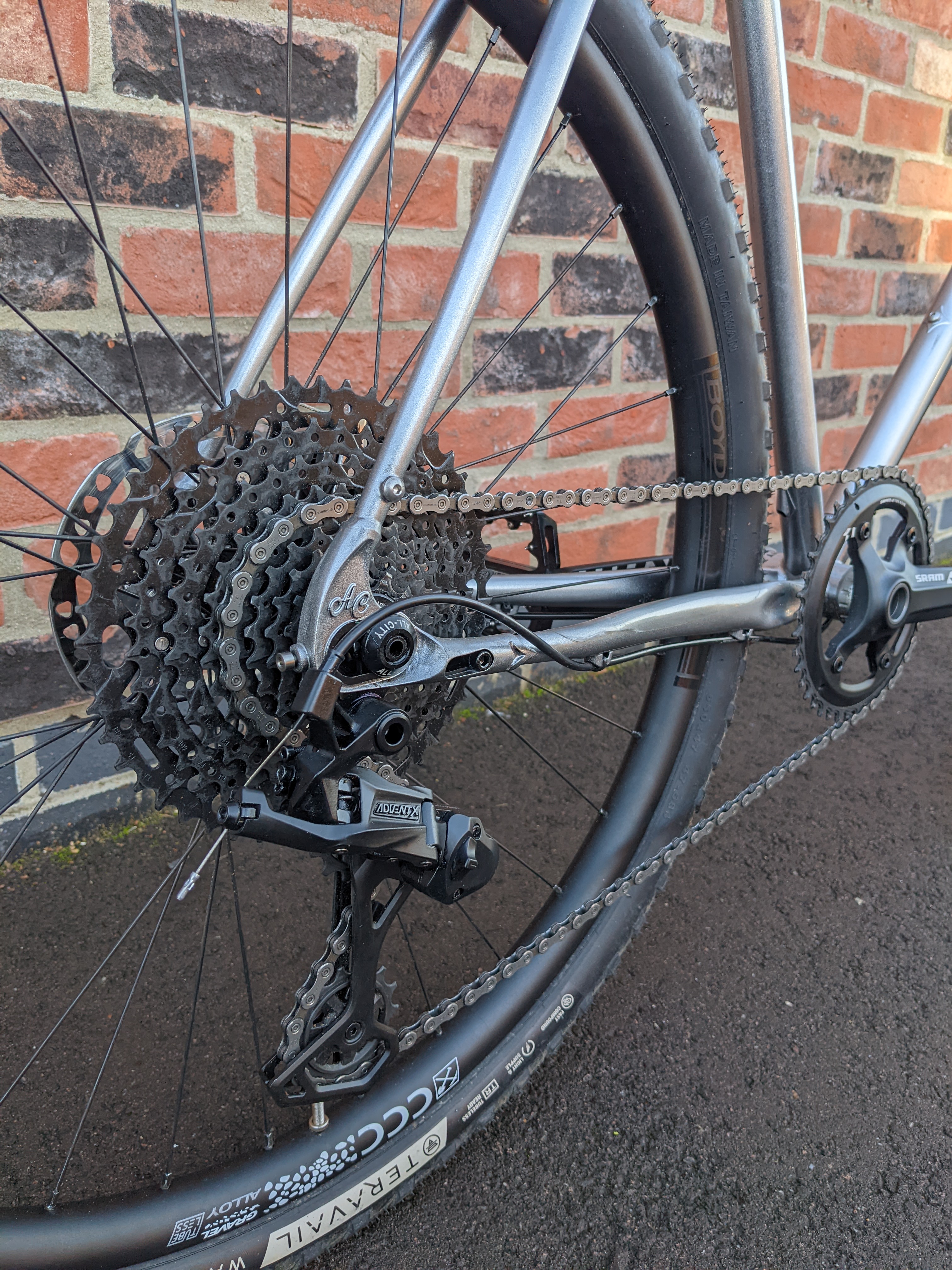 All-City have and still continue to look for new and exciting ways to bring bike frames to the world that, well, just last!
Poetic paint jobs, so full of energy and sprite, it's just amazing to see what's on the crazy colour wheel next!? Not only that but the E.D. coating used is a special and rare treat, seldom seen in the bike world, which helps massively with longevity, rust and finishing look. Check out more here.
Tremendous track frames to super single speed starlets to savour or perhaps big bold bike-packing bosses and ripping-fast and efficient road or CX machines, All-City's frames are without a doubt a piece or art!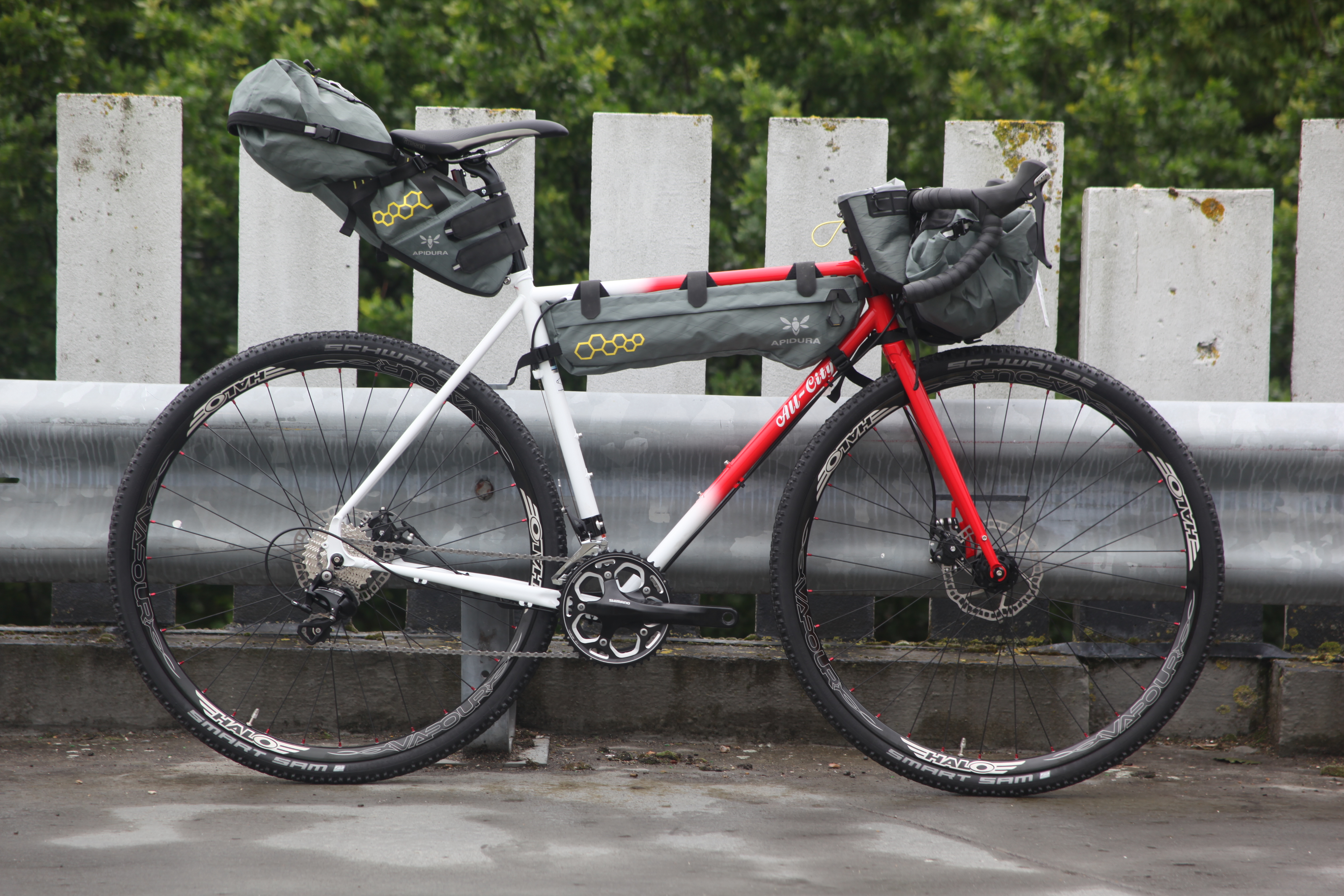 It's somewhat overwhelming to be representing such a mind bending spectacular brand and it's with great pleasure we can sell and build these furiously fanatic frames up and make somebody's dream build and reality. So thank you!
To help increase the longevity further we are giving away a pair of Velo Orange Mud Guards to anyone that buys an All-City frame from us! Just get in touch for a chat - 01223 953 130 Or drop us an electronic mail.