I always thought baskets on bikes were a little useless and an unnecessary added accessory. Something that you might find on your sisters bike that's accompanied by multi coloured rainbow tassels, her favourite fluffy friend and the odd spot of Sun-Maid red raisin remains.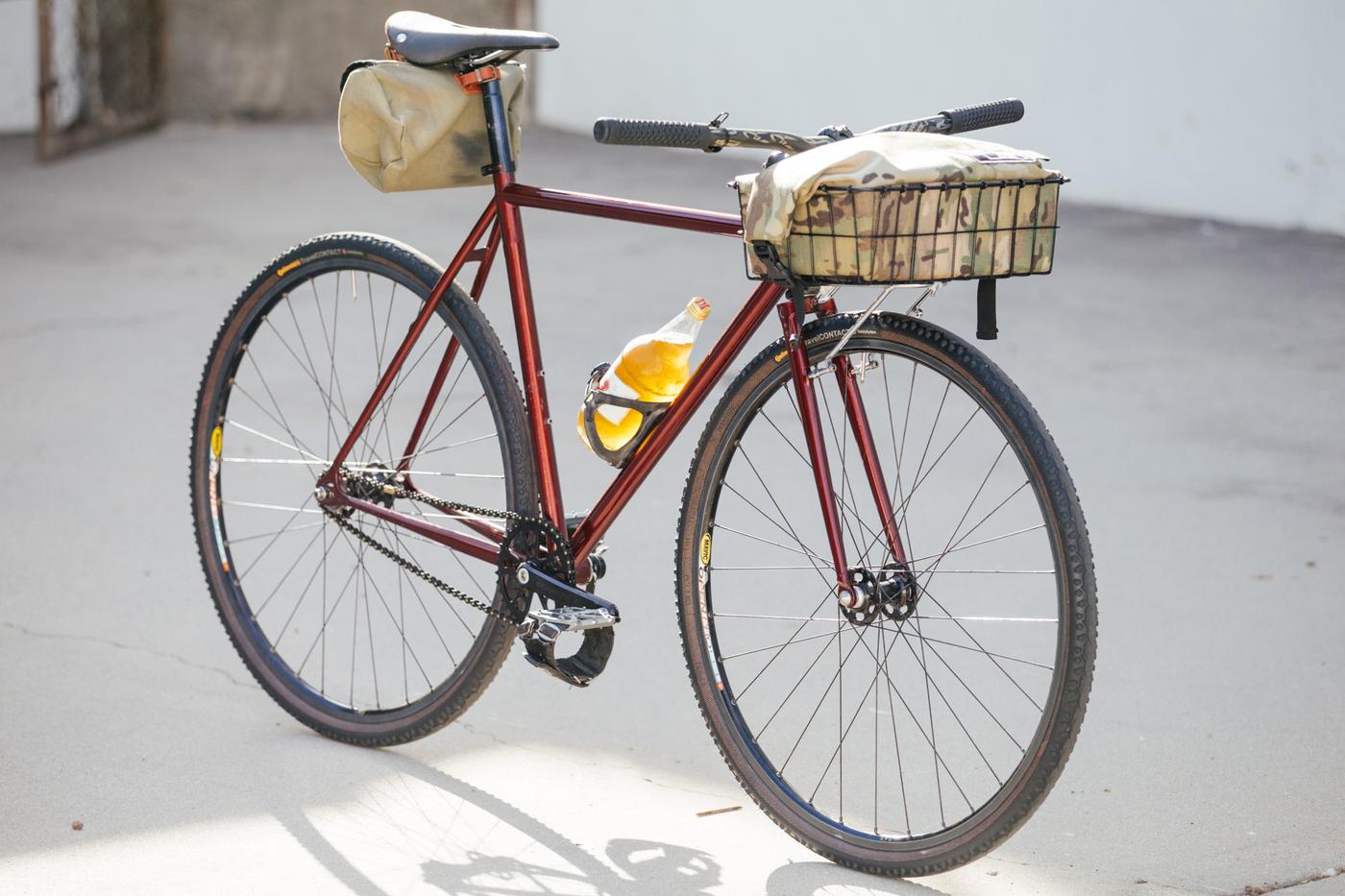 It's taken a few rocky roads, a few overloaded backpacks, maybe it was the split beer can that calmly marinated the the entire contents of said backpack whilst blissfully pedal pushing towards the park.
But back in 2017 (if I recall correctly) at the first Brothers in the Wild event, deep in the New Forest - it changed - It clicked "Basket are cool man!" A few people had started repping wonderful Wald baskets already, including shop friend and fellow gravel explorer Adam. On the train journey to the forest, over wobbly coffee cups and kit checks we discussed it.
He was right! Get a Wald Basket - take off the fittings and bolt or zip tie it down to a Randonneur or Porteur rack. You can even use Voile Straps, which makes it super simple to take on and off. This can be key for camping, once you've settled on a grassy patch, the basket can stay at camp site holding fort. Turn them upside down and MacGyver a grill?!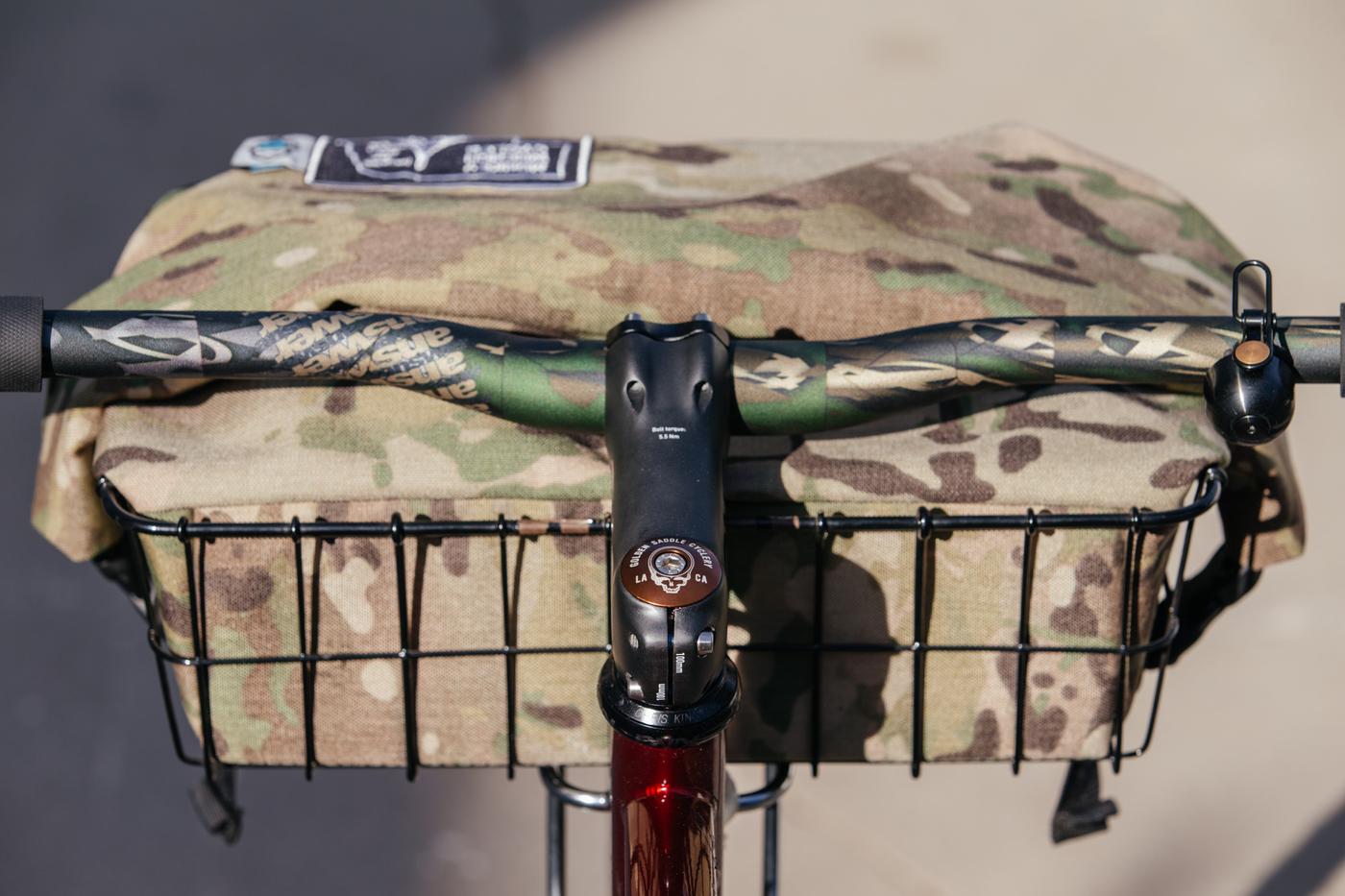 Master the tricky Tetris turmoil of packing right and it's game on! For me and many others baskets have found there way back to the bike in the everyday sense. Great for picking up a few supplies after work or dropping in at the post office for deliveries. Bungee nets for summer - Basket bags for winter.
As more and more gravel, adventure, road plus bikes, however they're dubbed, wiggle through woodlands, aquaplane mellow marshlands and manoeuvre mountain ridgeways the basket is back!