This dope bar wrap wormholes the look and feel of vintage cloth handlebar tape right into the 21st century. Gruesomely grippy, super-duper long, washable and reusable! WTF!?
It's a timeless statement of style and a serious piece of equipment for all gravel-grinders, rugged roadies, crazy crit crusaders and fixed gear shredders whom dream about maximum grip that doesn't touch like the residuals of a badly-removed sticker. The not-so-secret ingredient is a TENCEL™ Modal fabric that feels rugged and safe while absorbing sweat and rain, allowing you to worry less about grip and focus more on the ride.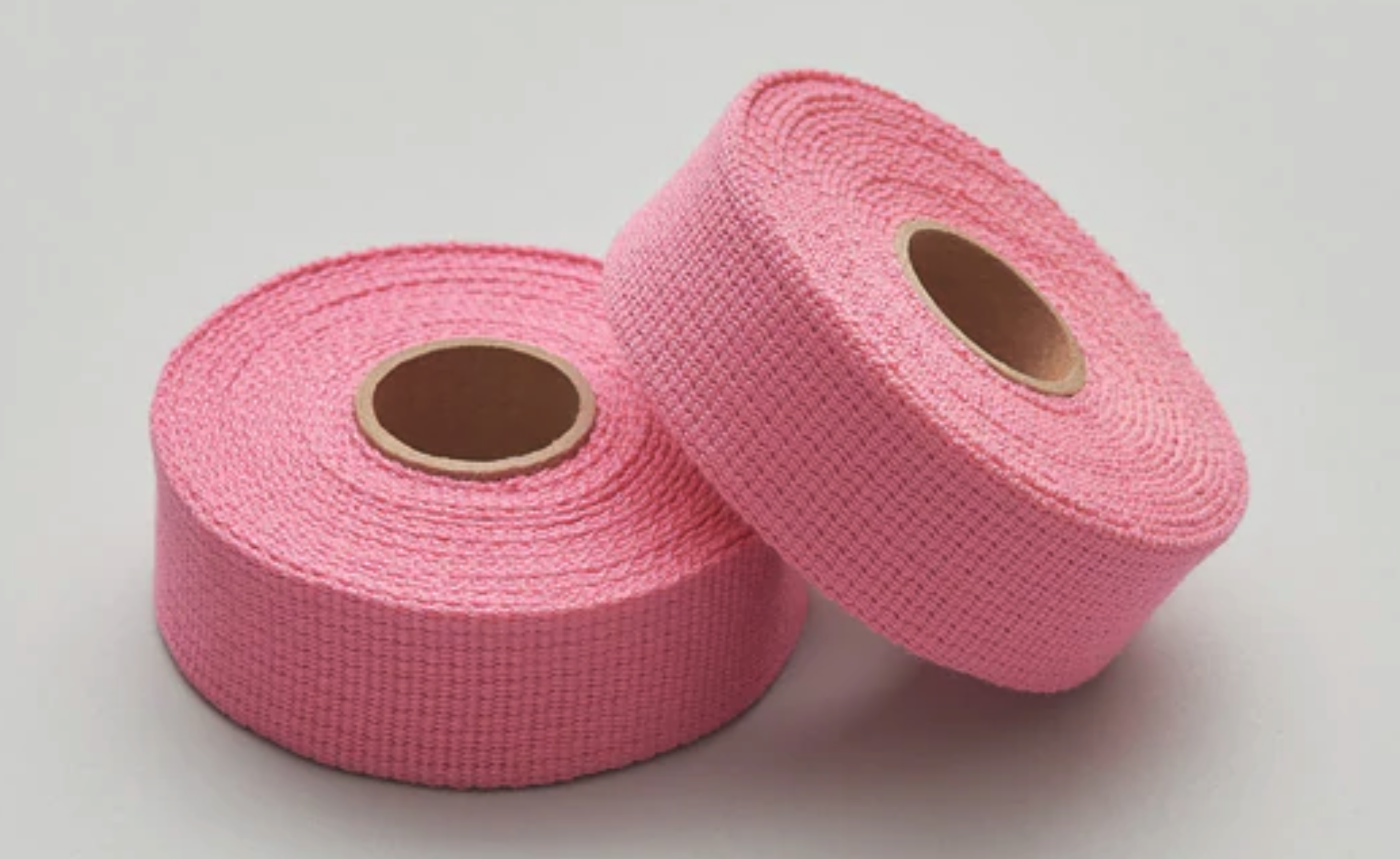 It's the most planet-friendly handlebar tape on the market! Designed in the Nordics and woven in Sweden, where they care so much about keeping nature intact. Instead of the usual adhesive tape, it features natural rubber threads on the bottom side that keep it in place on your handlebars.
The adhesive-free design increases the tape's life-cycle: Once it feels a bit tired, you can give it a nice spa treatment. Simply remove it residual-free, give it a ride in your washer at 40°C, air dry and reuse.
At 3 metres per roll, its the perfect bar tape for Alt-Bars too. Like the loop on a Jones Bar or the middle and horns on the Crazy Bar. 27mm wide, 1.6mm thick and available in a bunch of lovely colours, black plugs included.
GREPP Gripper bar tape was born out of the frustration with the current offerings, and is here to last!
Check out their site here.