What's not to love about Japan? The infamous Yakuza, the legendary Samurai warrior swordsmen, graceful Geishas, incredible countryside, mind-bending tech, mouth-watering flavoursome ramen, stand-out Manga and Anime, body suit tattoos.... But bike parts are top of my list!
NITTO - Master craftsmen, manipulating and welding magical Japanese steel, starting back in 1923. Nitto have gained a cult following from fixed gear riders world wide with NJS certified bars, stems and seat posts.
But that's not all they have under their polishing belt, a mega range of iconic touring, trekking, gravel and urban bars. Racks in the masses with lavish lamp holders to finish.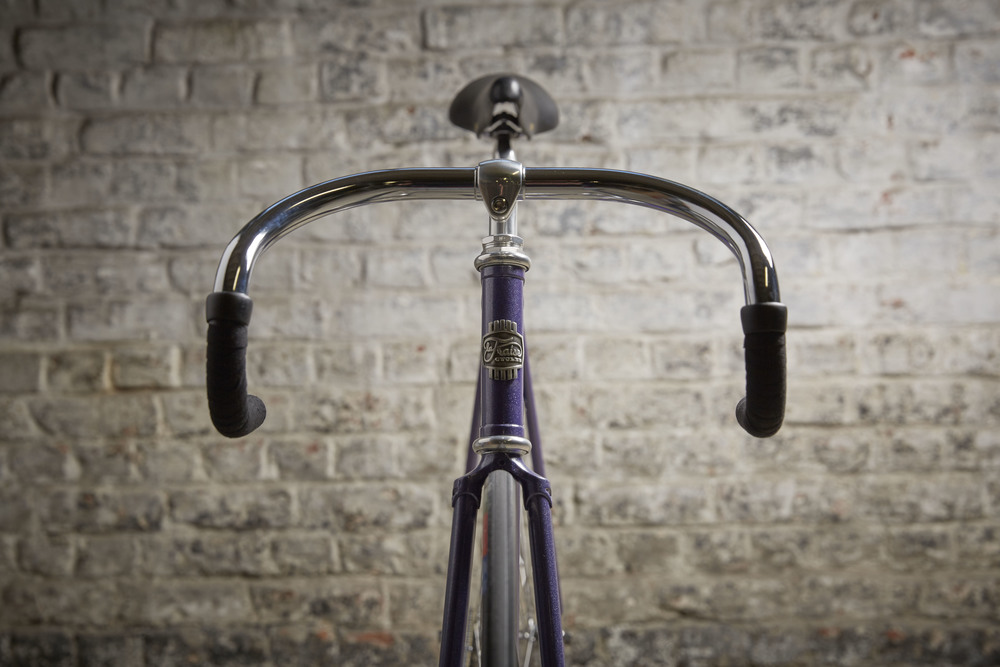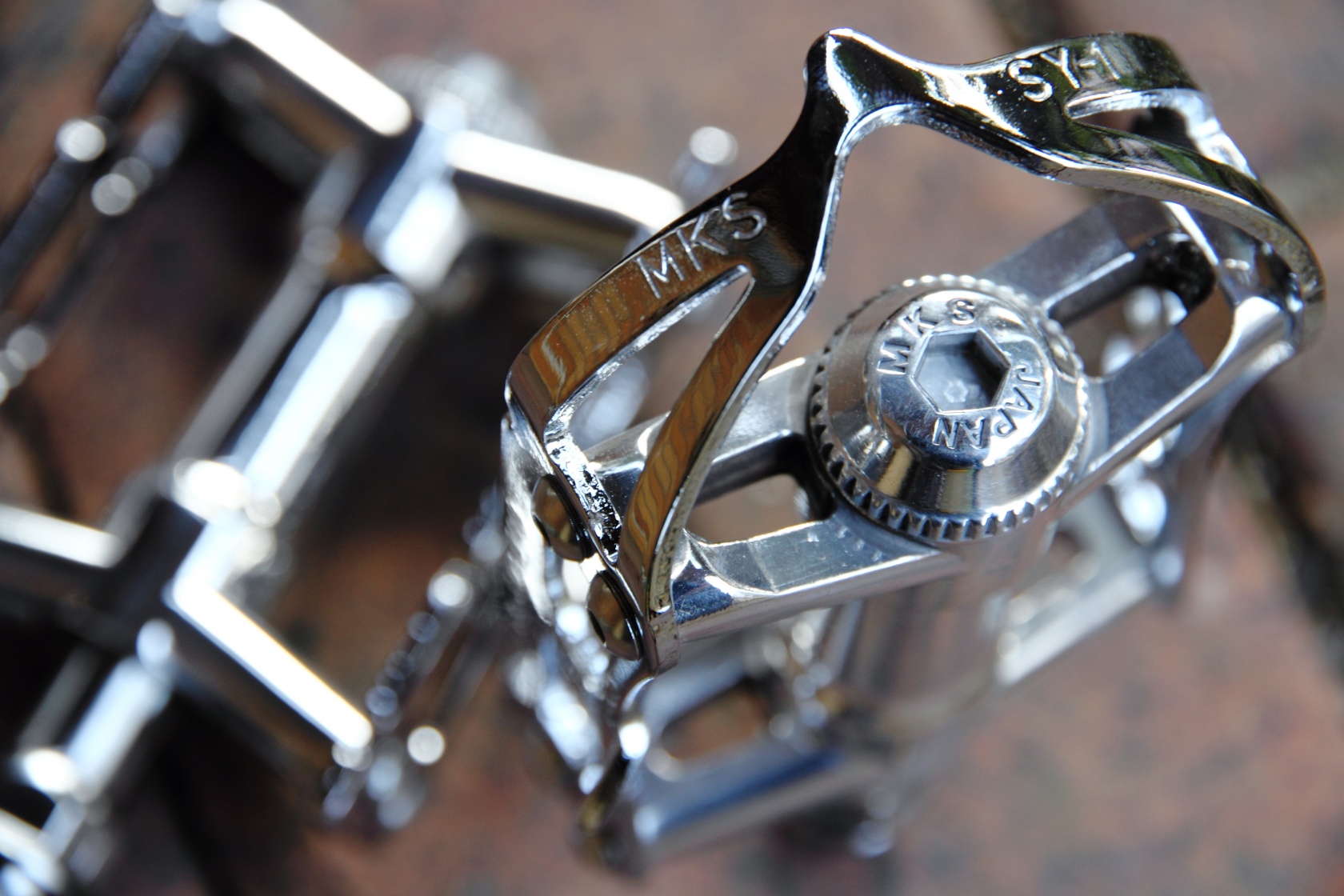 MKS - Pedal pros. The Mikashima Industrial Company have been fabricating pedals since 1946 but were formerly making aircraft components. With over 70 years putting pedals under feet, they are one of only two companies left in Japan still in the game.
Using a better grade of matereials MKS pedals seem to last forever. Offering a huge range of touring, road, track, MTB and leisure pedals, these tenacious technicians seldom get it wrong.
Panaracer - Rubber gods! Panaracer are the last and only manufactures in Japan making supple shoes for bicycles. From 1952 until now Panaracer have been making the finest road racing, urban and off-road tyres.
The formidable Smoke and Dart tyre set! (calling all origianl MTB'ers) are just one example. Now boasting the semi-slick tyre from the Gravelking range with incredible limited edition colours doing the rounds. Panaracer holdfast at keeping us grounded.
Cateye - Safety first. Founded in 1954 Cateye have been lighting and leading the way with innovation and technology untouched by other brands, making the first flashing head lamp and the first white LED bicycle light.
Mirrors, bells, computers and reflectors finish off Cateye's bright and powerful product range. If you haven't heard of Cateye, you may have been blinded by the lights!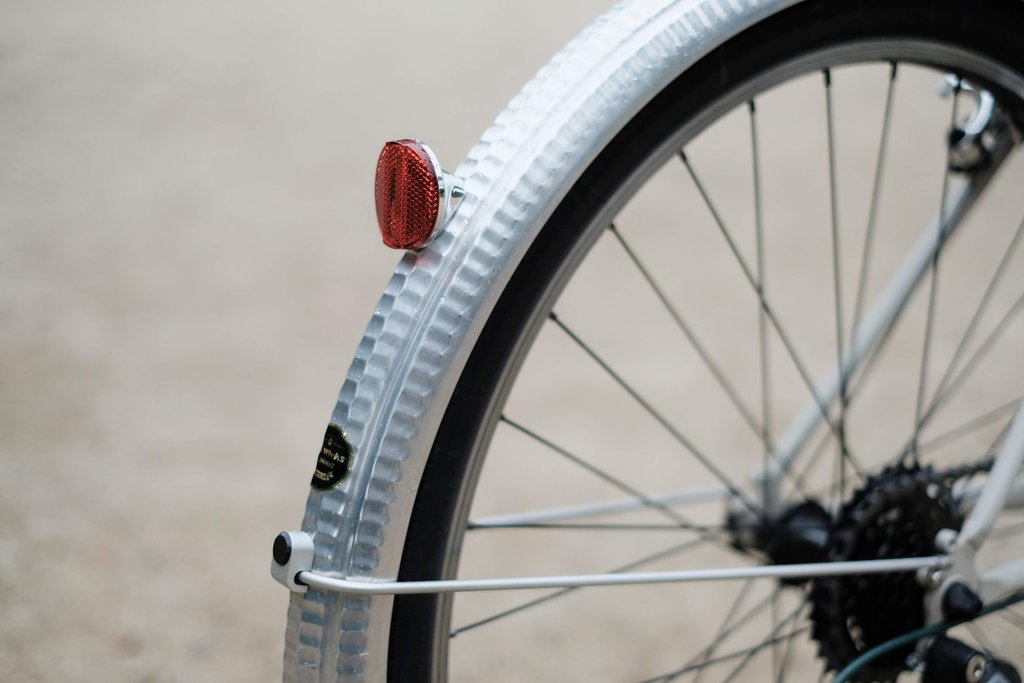 These are just four fantastic brands from Japan, I have compiled a handful more head turners and maybe unknowns below-
SimWorks, Honjo, Araya, Nagasawa, 3 Rensho, Kalavinka, Miyata, Kiyo Miyazawa, Shimano, Sugino, Suntour, Soma, Runwell, Crane, Cherubim, Fuji, Tange, Panasonic and Bridgestone. Even Dimond Back at one point.
When somethings done well it's worth knowing about and then spreading the good word. We are overjoyed to be stocking the tip of the iceberg from japan's arsenal of bicycle wares.
So I say Kanpai to Japan and all it's pedal powered prowess.