North London Dirt is a fast growing gravel ride brought to the world by brothers Andrew and Philip, the faces behind the pages of the much loved magazine - The Ride Journal. Thank you guys.
Just like the brilliant NLD2 and the debut NLD1 it's all about charity, so all proceeds go towards raising money for St. Mary's community centre. Top lads!
This year is no different (social distancing rules being applied) with a new epic 70 ish mile gravel loop winding and sliding through the less paved. The lads found some of North East London's finest off-road fun and it did not disappoint.
x2 Coffees, x2 Outdoor Provisions bars, x2 Cliff Bars, x2 vegan sausage rolls, x4 water bottles, x1 can O pop (food stop) x1 Samosa and some strange energy tabs? Solid choice from Cam, cheers. Is what was needed to get round the super wet and muddy loop.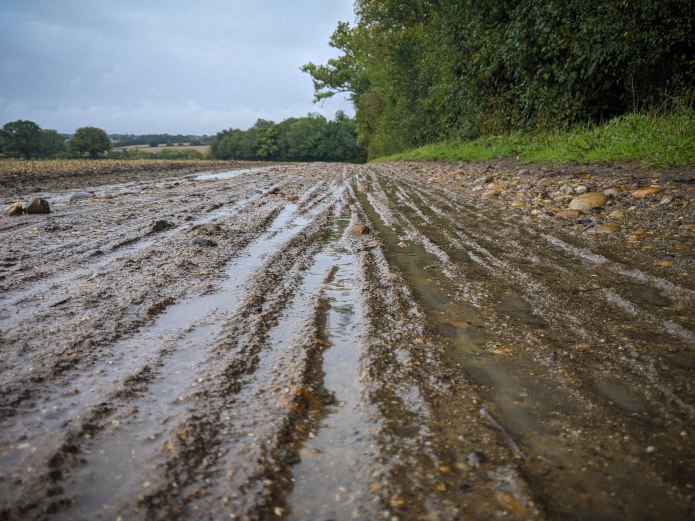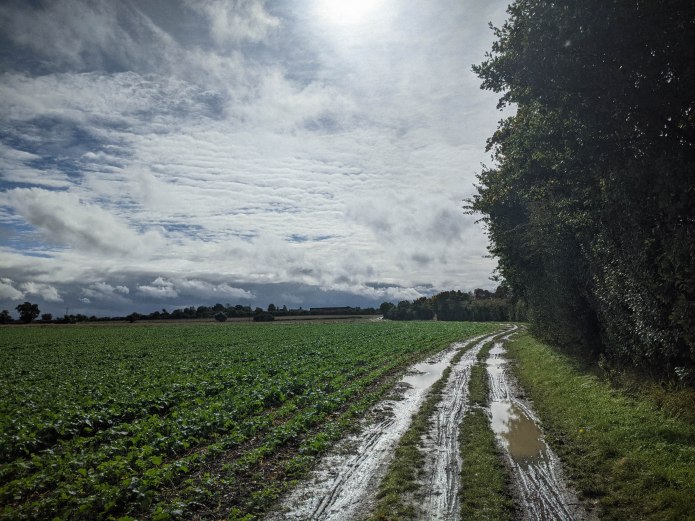 It was totally worth the early start, drenched socks and a waterproof jacket that mostly worked well at keeping the grit and grime from setting in, loss of brake pads and of course - mid ride bonk. It was nice to see new and old muddy faces wiping down bidons to get water into dry mouths and ringing out gloves to taste the bitter/sweet Magic Rock beer at the end of the day.
In essence this ride should be on any gravel grinding junkies calendar. A awesome route as always! A splendid day out of odd twisting turns from London's back streets and parks to a mixture of dryish forest tracks and soggy field paths. Loose and hardpacked gravel and a little north shore thrown in for good measure.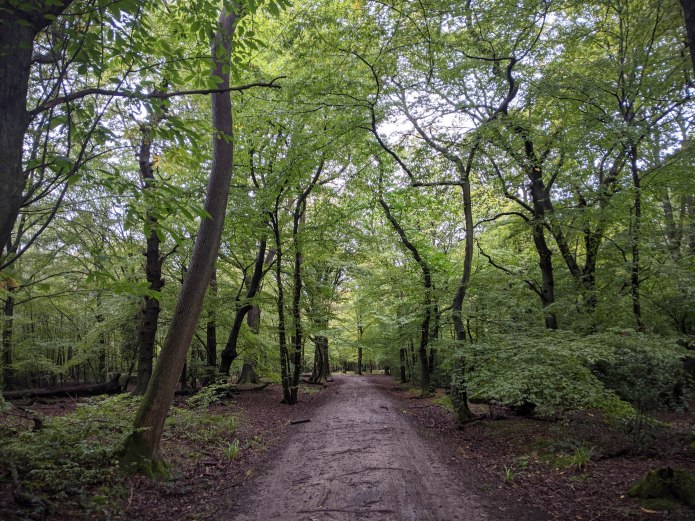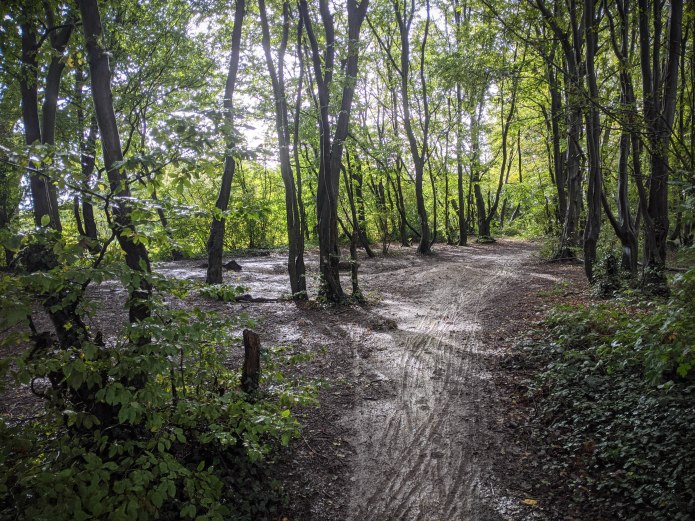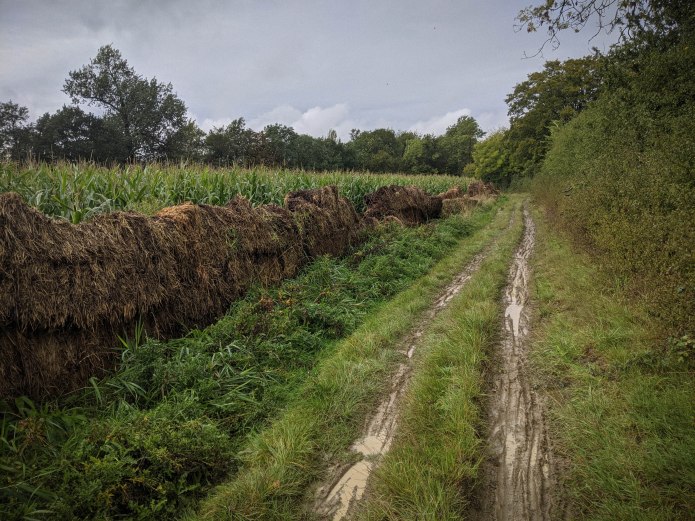 I can't take credit for the pics- I pinched them from The Man From Icon. I hope you don't mind?! A avid cyclist. A scintillating writer and terrific photographer. Always worth jumping on his site for a rad read, also eye-popping pictures.
Thank you for taking the time to stop and document the NLD.
Until next year- Thank you for putting on another fantastic day. Stay dry.