The classic, the Ol' favourite, one of the best go-to rides of the MTB and Gravel world. The South Downs Way. It's the kind of ride that will chew you up and spit you out in the winter and leaving you wanting more in the summer. With plenty of pubs along (well just off) the route to warm winter woes or sip summer ciders and refreshing cold drinking water taps scattered throughout the trail, not to mention the serious sightseeing scenery that succumbs to the seasons. It's just a fantastic ride to take on whatever the weather.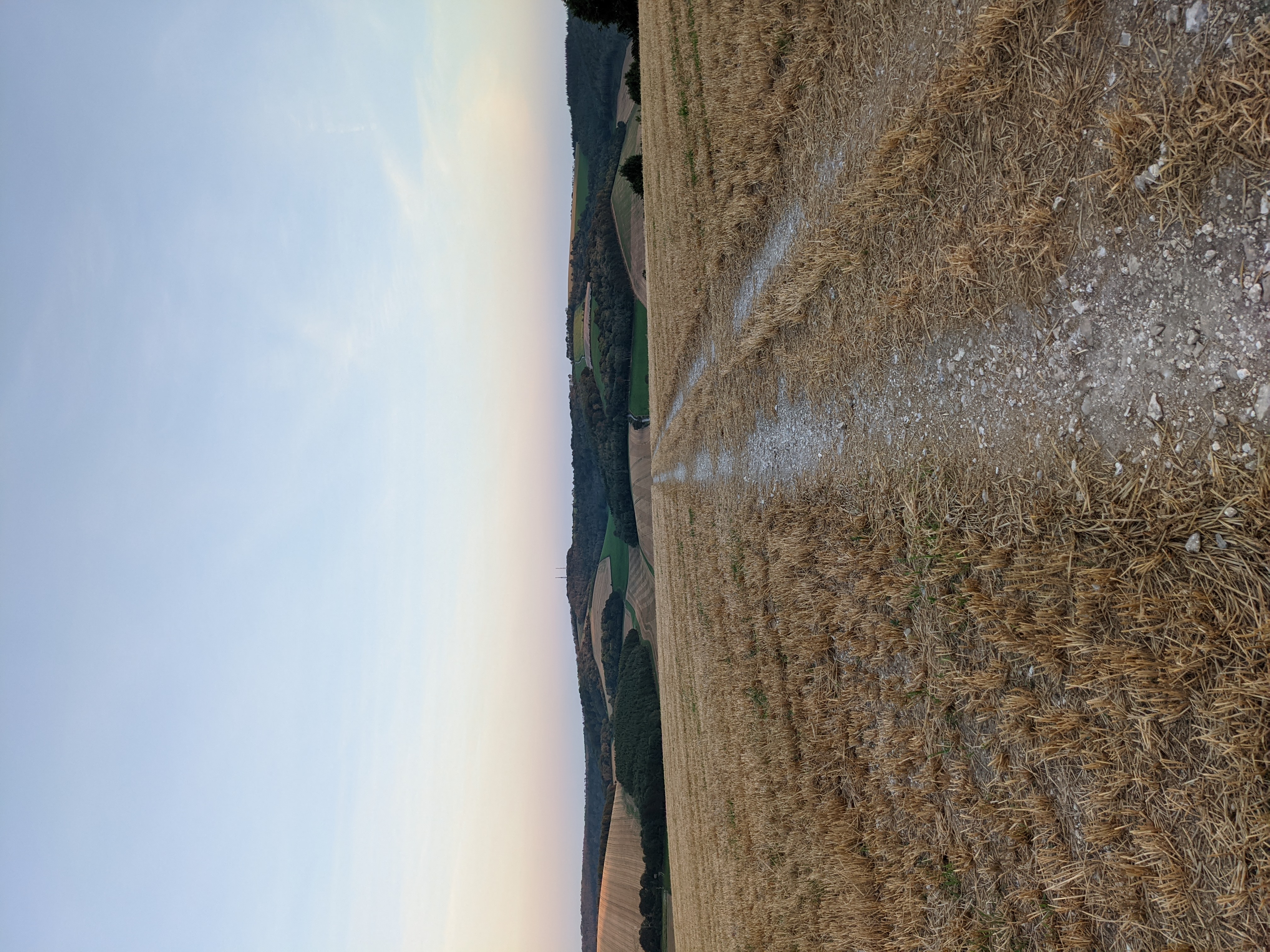 You can start at either end of it, Eastbourne or Winchester. The Eastbourne side does however offer a brilliant cycle cafe called Cadence that will feed and coffee you. These guys also have a few canny containers along the way one being conveniently placed next to a campsite, perfect for a bang-up brekkie!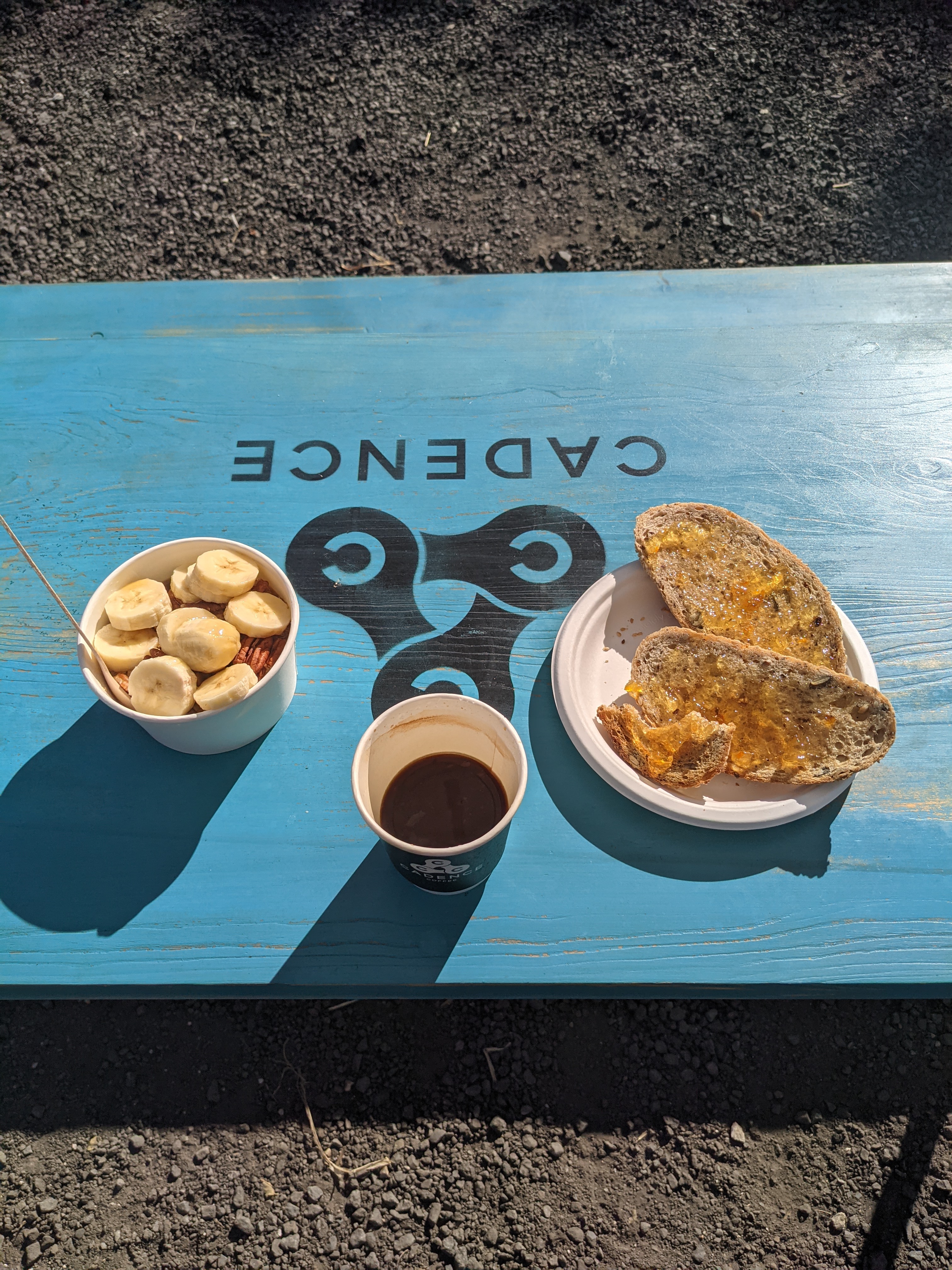 S.D.W is an underestimated challenge especially in the wet, I think plus size tyres are a must 650b x 47 or 700c x 42 at least. I was wearing the Sendero from WTB'S winters catalog. Of course there are the die-hards bravely bouncing the XC tyres and good job!
Smashing it out in a day, pretty cool. I much prefer the party pace myself, rocking comfort over keenness, sights over sores and pubs over pedalling. Going too hard can take away the fun of it and cause mechanicals - Tubeless if possible.
With great wildlife, tricky descents, lung burning climbs and fabulous flats this route has so much to offer. If you're deciding on a section, the whole lot or half you can find the route here.
This epic crusade is one for the books and better shared with co-riders.