The guys at Velo-Orange never stop designing and refining! Here's an update on some of their new and impressive products.
The Polyvalent Frameset - Need a new Touring bike? Or a sweet new Randonneur rig? Perhaps a Audax ride next year? This one has your back, bags, bottles and bottom.
With wider tyre clearance and ample cage, mud guard and rack mounts you're ready to load up and explore the world.
Not to mention the gorgeous rainbow sparkle black paint job, outta-sight!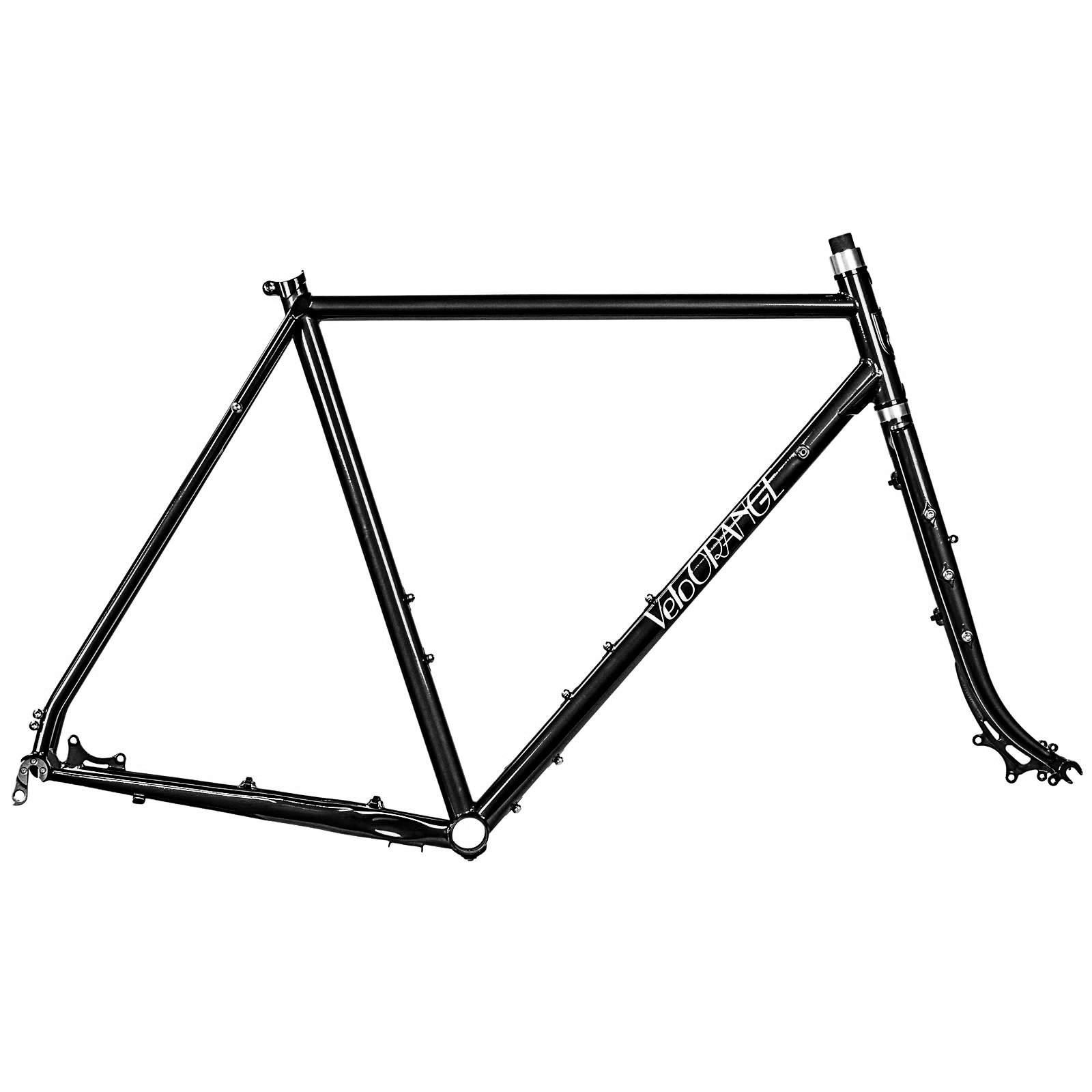 Enter the Flat Pack Rack - The brand new super strong and completely adjustable work horse.
The 'Demi-Porteur' platform is in-between a Porteur and the classic Randonneur rack, giving it better stabilization for large Randonneur handlebar bags as well as better support for baskets and large bikepacking bags.
If travel space is limited, it also packs down to save room.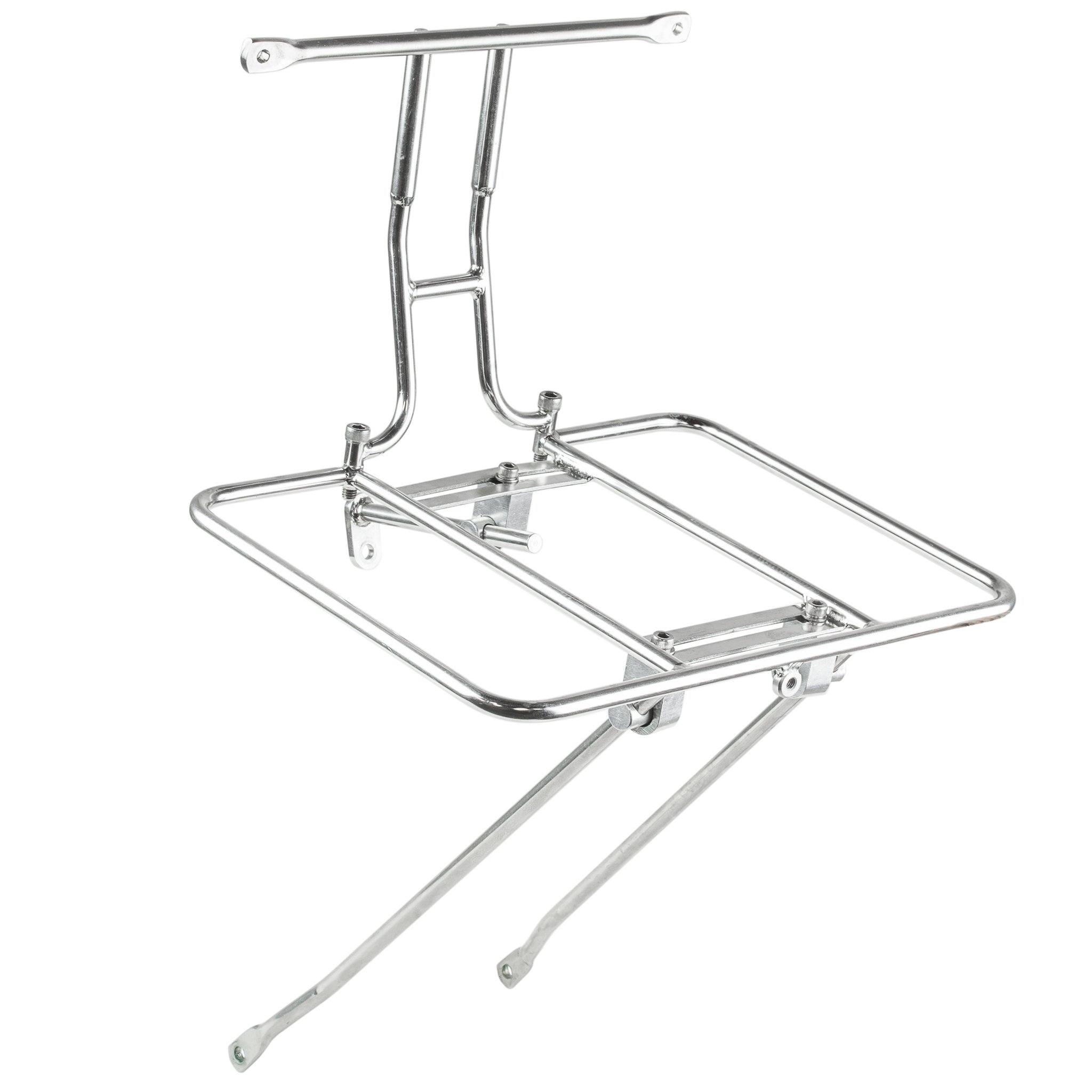 Mini-Velo missing something?
Neutrino friendly - V.O. 20" x 60mm Smooth mud guards. Available in Silver or Noir.
And a whole new bike! The Low Kicker. We will have more info soon, but check out the live stream.